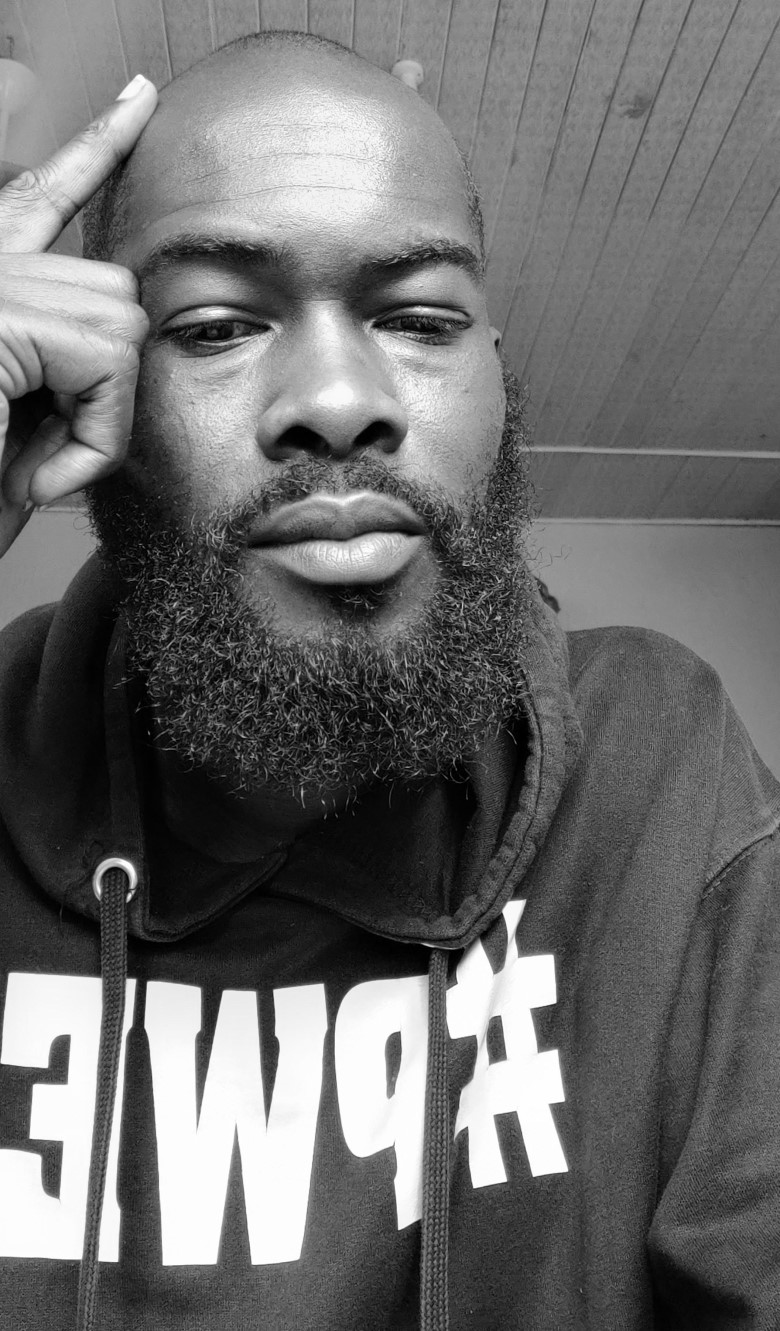 Kobina de Graft - Johnson originally from Tema, Ghana is a New York based cinematographer. Projects he has worked on include Vogue Espana, Nike, Brussels Airlines, Sheamoisture, Makeup and Breakup currently on Bether and Asunder the series currently on Amazon prime. He is the founder and CEO Anibok Studios. A production company that develops content for TV & FILM
Anibok studios specializes in a range of video production including short films, weddings, music videos, Interviews. .
Kobina de Graft has shot feature films, commercials, documentaries, fashion, and music videos.